Suffering from nagging back pain or tension headaches?
Need to de-stress?
I can help!
I am a California Certified & Nationally Certified Massage Therapist with an emphasis on orthopedic massage, shiatsu, and craniosacral therapy. I recently moved to the England and am looking to set up a massage practice in North Yorkshire and taking additional training to improve and expand my skill set.
Email montereymassage@gmail.com or call 07549 844 015 to discuss my massage practice, your massage therapy needs, or to book a massage appointment. I look forward to hearing from you!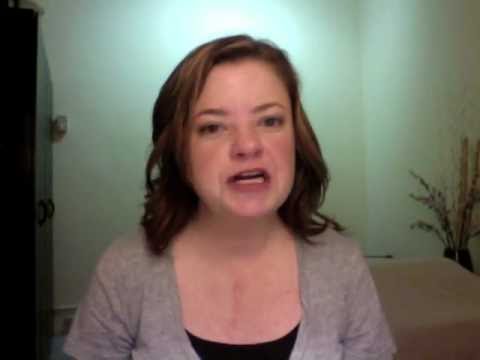 My previous office was conveniently located just up the street from Lighthouse Ave. in Pacific Grove, California, USA. 
 Here are a few photos inside my massage therapy office in Pacific Grove: